.01
BUILDING AUTHENTIC EXPERIENCES
In a world where content is primarily consumed digitally, it's increasingly challenging to make authentic customer connections. Physical, tangible experiences have become more powerful than ever in our screen-based lives.
The strongest experiential programs combine face-to-face experiences and social amplification to truly affect change.
A cohesive cross-channel marketing campaign ensures that you're touching your audience throughout their decision-making process.
At the end of the day, it's really about creating an opportunity for customers to connect with products, brands, and people in an authentic and personal way.
It's a way to start or continue a conversation, exchange ideas, get feedback, build trust and CREATE loyalty.
Hello! Thanks for stopping by.
A little bit about me. I've been working in the Bay Area 13+ years across a variety of different sectors ranging from tech to CPG, developing and running brand marketing programs with a specialization in experiential and event programs.
These programs have ranged from mobile tours and pop-up stores to influencer meet-ups, tradeshows, roadshows, education campaigns and product launches both locally and across the globe.
I have also had the opportunity to manage a full-scale brand team, consumer business units, developed go-to-market strategies, awareness and retention campaigns. For the last 7 years, I've worked at a self-publishing tech company running experiential brand marketing and event programs.
At my core, I'm a face-to-face, relationship, partner, and brand builder. Strategist and executor. I'd love the opportunity to help bring your brand to life.
.03
WORKING TOGETHER
Creating Authentic Brand Experiences that Inspire Action
THE HOW:
Determine program success metrics and budget
Identify key target markets, communities and overarching strategy
Draft messaging & experience concepts
Outline strategic program/experience in line with goals and objectives
Develop project execution & amplification plan
Execute, collect and distribute generated content and continue to repulse post event
Recaps, learnings and measurements
EXPERIENCE:
· Mobile Tours
· Pop-Up Stores
· Tradeshows
· Global Roadshows
· Meet-Up Series
· Workshops
· Education Events
· Global Gala Series
· Product Launches
THE STRATEGY AND DEVELOPMENT OF EXPERIENTIAL PROGRAMS IS TRULY A PARTNERSHIP & COLLABORATION.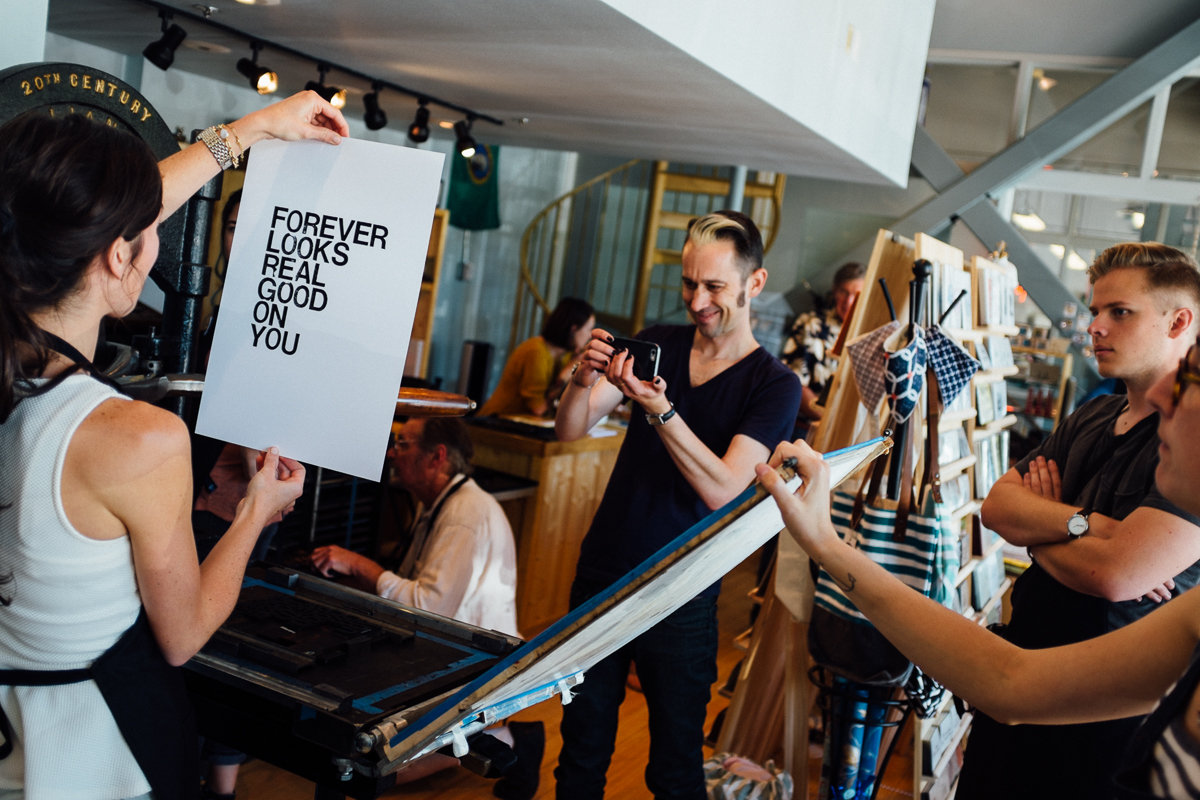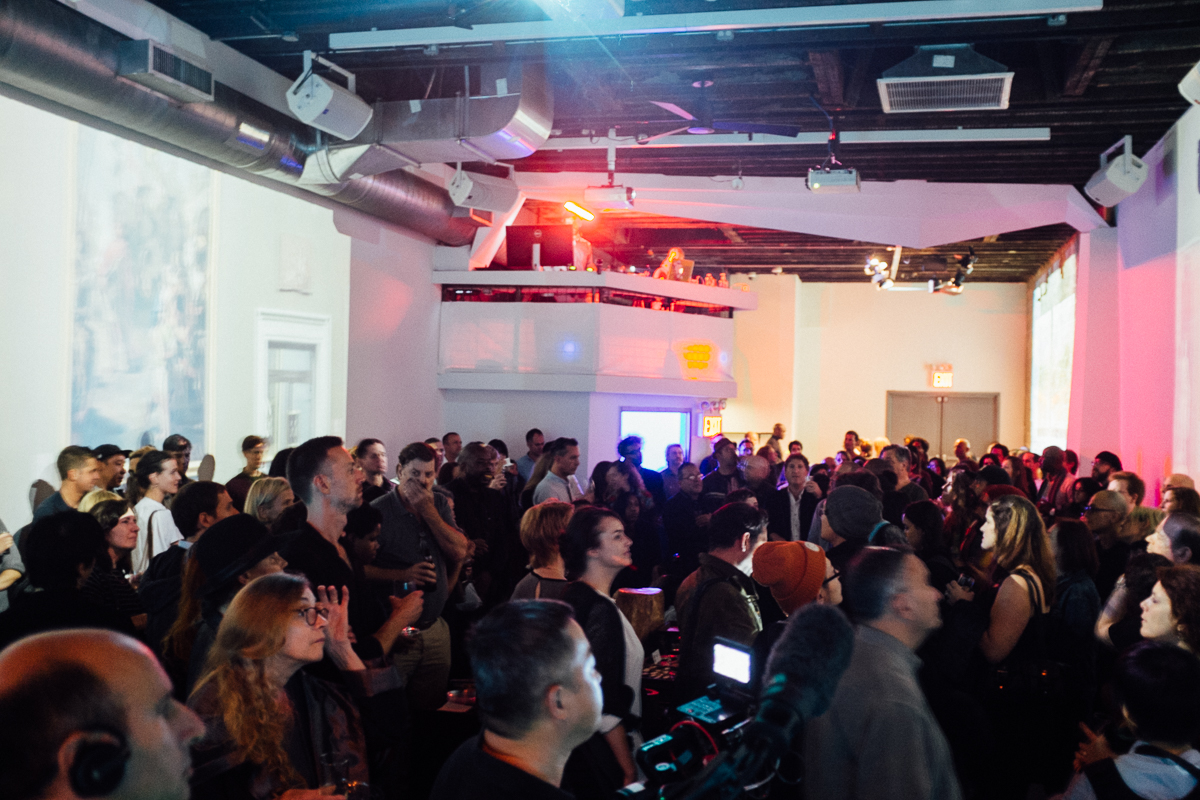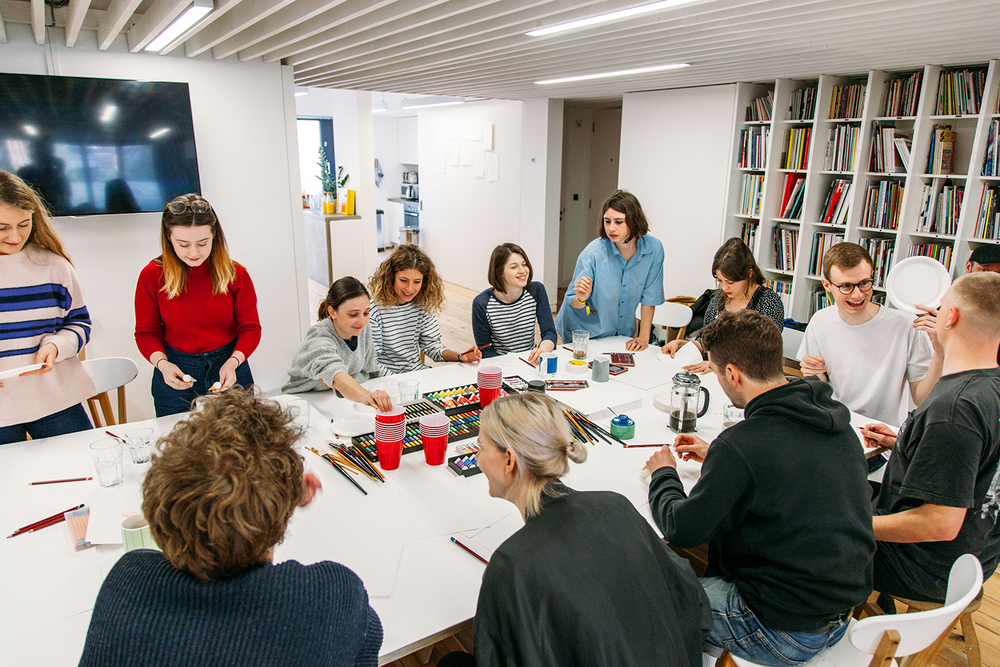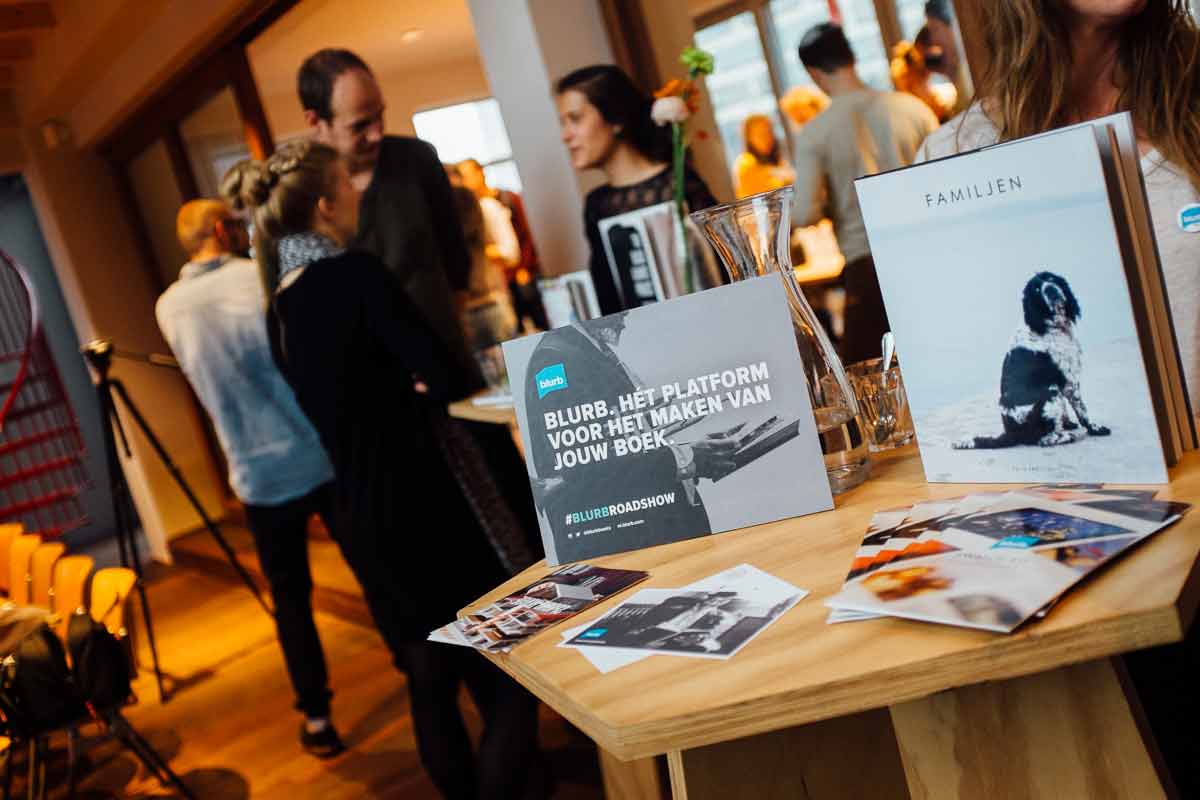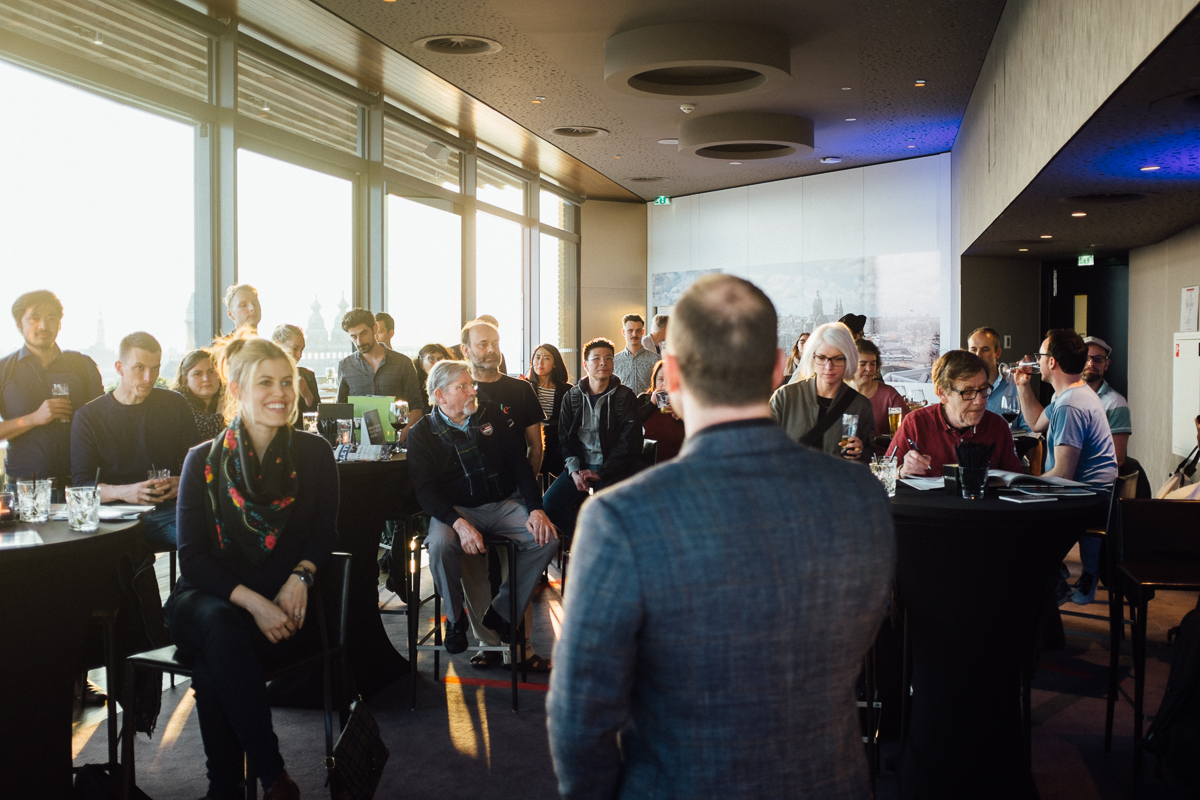 .05
CONTACT
WOULD LOVE TO CHAT.
EMAIL: BRENNA@HELLOBKL.COM
PHONE: 925-787-1348
OR FILL OUT THE BELOW TO CONNECT.